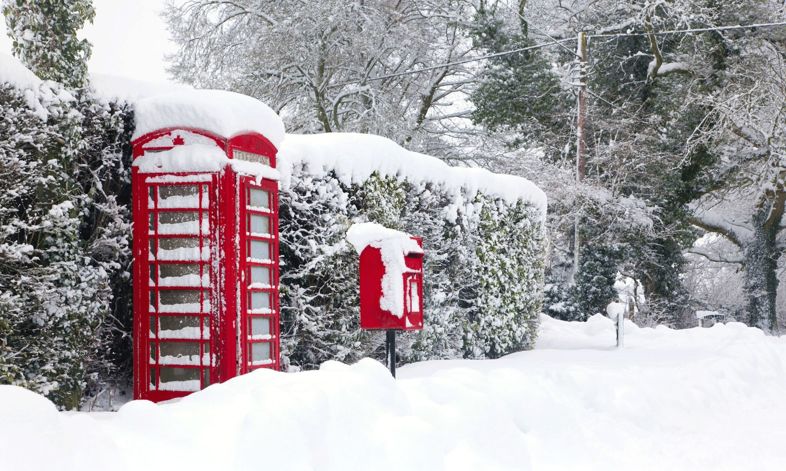 The drifting snow we have experienced in East Anglia and the South East last night (8th February 2021) has impacted on our ability to collect fuel for, and distribute fuel from, some of our depots in East Anglia and the South East.
This morning our Heating Oil Tanker drivers have found some of the conditions in the rural areas challenging and dangerous. The impact of the snow and conditions experienced varied hugely, with some villages having good accessibility whereas others are cut off for HGV vehicles.
Today we were attempting to make over 1000 heating oil deliveries across 60 different routes with our deliveries scheduled in the order and service level requested or paid for, at the time of order, prior to this snowfall.
We are continuously reviewing routes and reallocating orders based on the information received by the drivers tackling them. A disruption on a route prior to your delivery may result in work being delayed or reallocated. All our efforts are dependent on weather and road conditions, and we thank customers for their understanding and patience.
We will continue to try to advise our customers with outstanding orders of any change or the intended delivery attempt, by text, email, or phone (where it has been requested). A tanker in your village may not have your order on it.
If you have an order outstanding please keep access to your tank available and please respect our Covid secure delivery procedures.