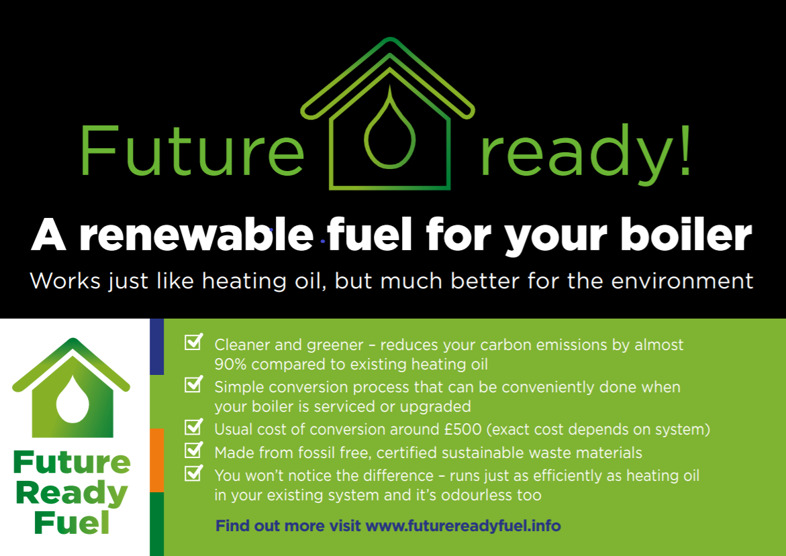 Climate change is a global emergency and to reduce greenhouse gas emissions, we must switch from fossil fuel derived heating products to renewable heating to help achieve net zero.
We want to support this goal and we are one of 45 key players in the liquid fuel heating industry, who have signed up to support the Future Ready Fuels campaign.
Below we expand on why distributors, suppliers, refiners and equipment manufacturers have combined to demonstrate to Government that we can all work together to provide a solution to achieve net zero, but we need you, our customers, to understand that we need you to partner with us so we can all do so cost effectively.
What options are UK Govt currently exploring?
Decarbonising heat from off-the-grid homes and commercial buildings has been highlighted by the government as a priority towards achieving net zero due to its considerably high level of emissions.
In 2017 the government's "Clean Growth Strategy" set out plans to eradicate the installation of high carbon fossil fuel heating in new and existing off-the-grid homes. Likewise, in 2019 the "Future Homes Standard" proposed that all new buildings from 2025 must be fitted with low carbon heating to produce 75-80% lower carbon emissions.
Currently, heat pumps (and biomass where heat pumps are not practical) are the routes being explored by the government's Climate Change Committee. But despite them incentivising these low carbon technologies, there has been little uptake over the last year.
The 2020 roadmap to net zero carbon emissions set out in the "Ten Point Plan" recognises the requirement to "avoid the need for costly retrofit" in new homes but doesn't consider the high costs needed to modify existing homes.
These modern solutions currently supported by the government aren't suitable for the average off-the-grid homeowner. When compared to properties on the gas grid, oil heated homes are much more diverse in character, age, design, and construction and collectively pose a unique and difficult decarbonisation challenge.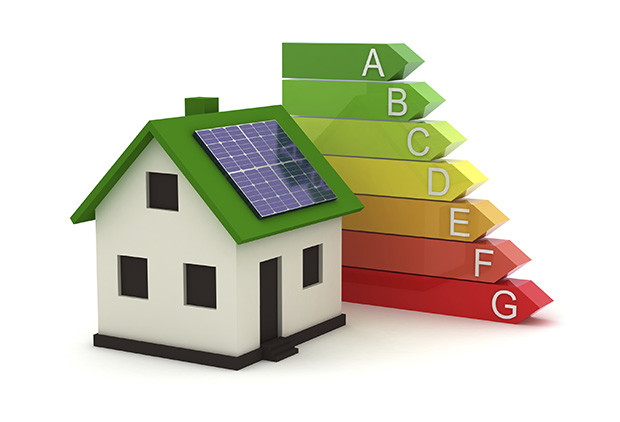 The cost of replacing oil burning boilers with the cheapest of the heat pump or biomass technologies is over £10,000 per home but these low-temperature technologies will also require a home to meet or exceed an EPC C standard rating before they can provide a viable heat source. The diverse nature of rural housing means that more than half of oil heated homes in the UK would require an additional £15,000 to be spent on upgrading the fabric of buildings including insulation etc to reach the minimum C standard.
So the upgrades required to the home, along with the cost of a new "decarbonised" heating system to replace an oil boiler will mean that the bill for the homeowner will be a minimum of at least £10,000, and could for many be more than £25,000, just to achieve a similar standard of space and water heating.
So, what solution is the "heating oil" sector suggesting to reduce emissions?
Increasing evidence suggests there is a more cost-effective, practical option that has so far been overlooked in the government's roadmap to net zero.
Renewable liquid fuels, such as a bio fuel that performs like traditional heating oil in current boilers and can be stored in existing domestic tanks, could provide a quick and easy solution to overcome many of the current barriers to decarbonisation.
Currently UKIFDA and Oftec have been trialling a clean green fuel called HVO, to prove to Government that we can provide a cost-effective, more pragmatic solution to decarbonising oil heated homes.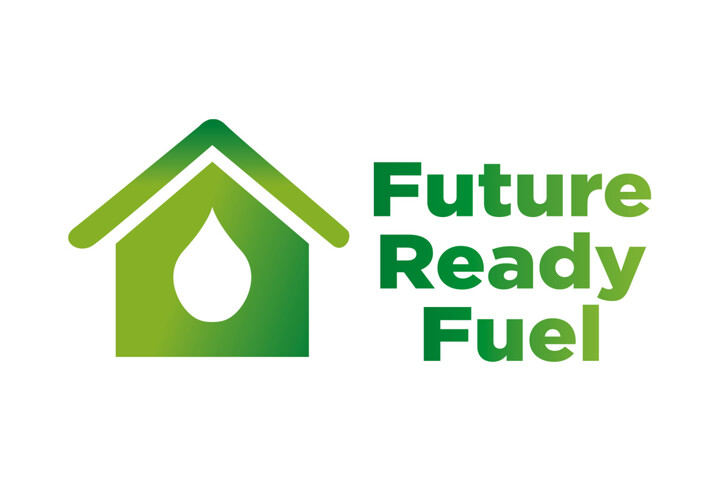 Why a Green Heating Oil alternative?
For the purposes of the trial HVO had already been officially certified as a sustainable fuel by the ISCC (International Sustainability & Carbon Certification) and is already in widespread use in diesel engines and machinery. By using this certified green fuel the results of the trial were able to prove that:
HVO in boilers results in significantly reduced CO2 emissions.
The green alternative produced a cleaner burn compared to kerosene.
It had zero aromatics making it less harmful to health and the environment when stored and handled.
HVO was sustainable & renewable as it was made from certified sustainable waste materials.
It is a drop-in alternative which required only a minor modification to an existing boiler – simple, low cost (£100) changes that could be undertaken by existing OFTEC service engineers.
Overall HVO in test was found to achieve up to a 90% reduction in net CO2 emissions and the trial proved that a green fuel could be a key contender against the emissions of modern renewable heating technologies and works well in all existing oil heating systems once burners and tanks have been inspected.
In simple terms this meant that huge reductions in emissions could be achieved by simply switching from fossil to green fuel, and such a switch would avoid the considerable costs (up to £25k per home) of a new heating system and the support energy efficiency upgrades.
So what now?
UKIFDA and OFTEC have launched a 'Future Ready Fuels' campaign to "fight" the shift to heat pumps. They have called out to us as one of the 45 key players in the liquid fuel heating industry to share the message that we all believe liquid fuel has a future and asked us to call on you, our customers to get involved by registering your interest on their website.
The Future Ready Fuels campaign team will then take these figures to the government and call on them to consider that a green heating oil alternative is both a more cost-effective and pragmatic solution to decarbonising oil heated homes over the current options being backed.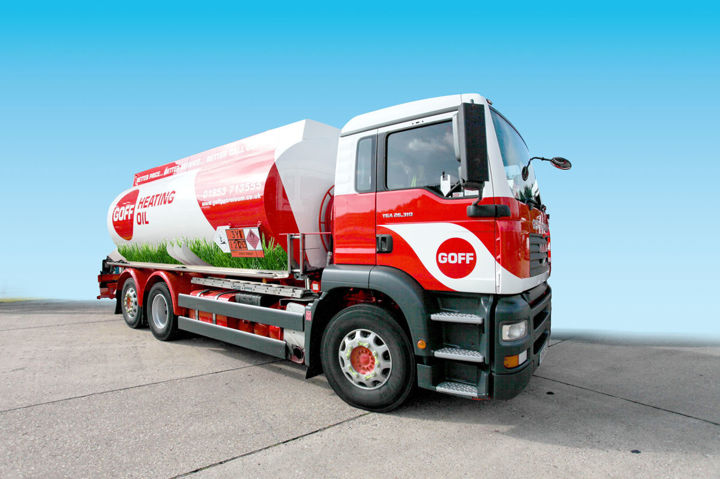 This is only part of the journey for us at Goff. Here you can find out more about the steps to sustainability that Goff Petroleum are making.