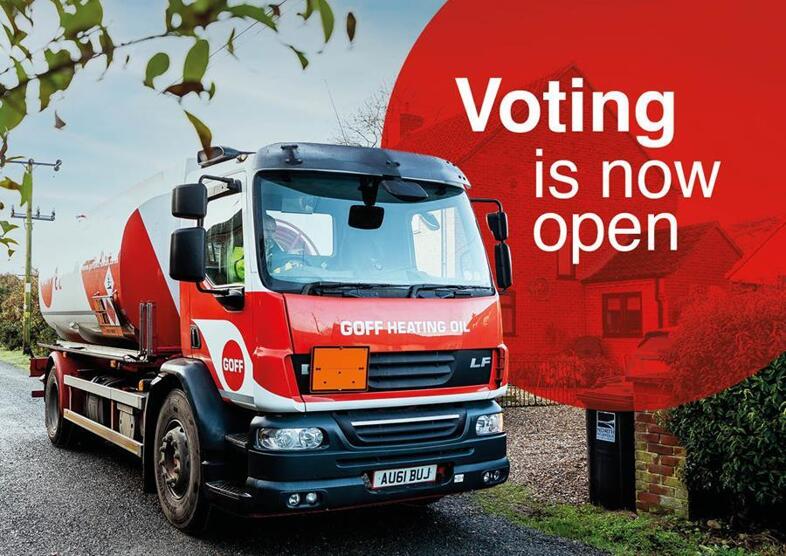 Thank you to everyone who nominated their favourite local charities for the chance to take part in our 'Good Causes' draw. The nominations have been narrowed down to a select 10, located across East Anglia and the South East.
Voting is now open, so here's your chance to pick your winner by voting on Facebook. Don't forget, this time we're giving away free heating oil to the top three winners, so every vote really does count!

Don't forget to like our Facebook page, share the poll page, comment on the post and invite your friends and the wider community to vote in aid of your local good cause – every vote counts!
Goff Heating Oil are proud to support local charities and good causes by providing them with a chance to win 500 litres of heating oil. You can find out more about the Goff Good Causes project and see past winners here.