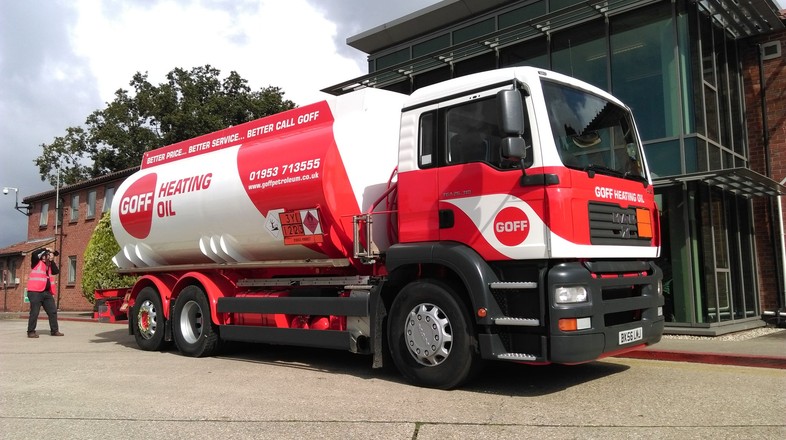 When we put together our marketing materials we want to reflect the hard work and experience of all our employees and all the resources they use to make your heating oil delivery happen.
You would be surprised at how challenging it can be to get to take pictures of real people in a real work environment and that's before we add in the variable British weather.
We were delighted with the results that Duncan and Michelle of www.forrestandfrostphotography.co.uk achieved showing Goff, the team and the work place off to the best. As you can see in the picture we also managed to get one of Duncan in his HiVis jacket as he carefully snapped our tankers outside the head office.