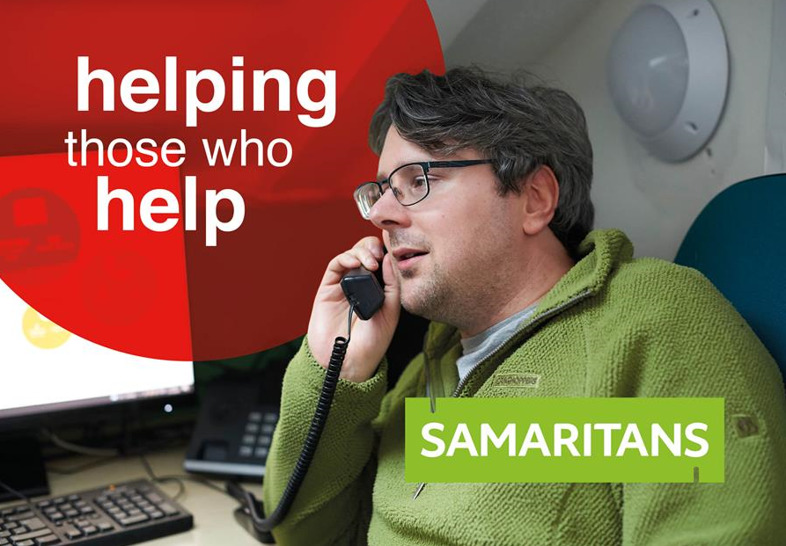 Norfolk Day 2022
Goff Good Causes are raising money for the Samaritans and celebrating our Norfolk roots!
The Goff name and business can be traced back to 1888 when Herbert Goff began the business in Norfolk. To celebrate our roots we have again decided to extend our Goff Good Causes programme.
This Norfolk Day (27th July 2022) we are pledging to make a donation of £1 for every heating oil order placed with the money raised going to the Samaritans to support the fine work they do.
Can you help us reach our £500 target?
Learn more about our chosen cause here.