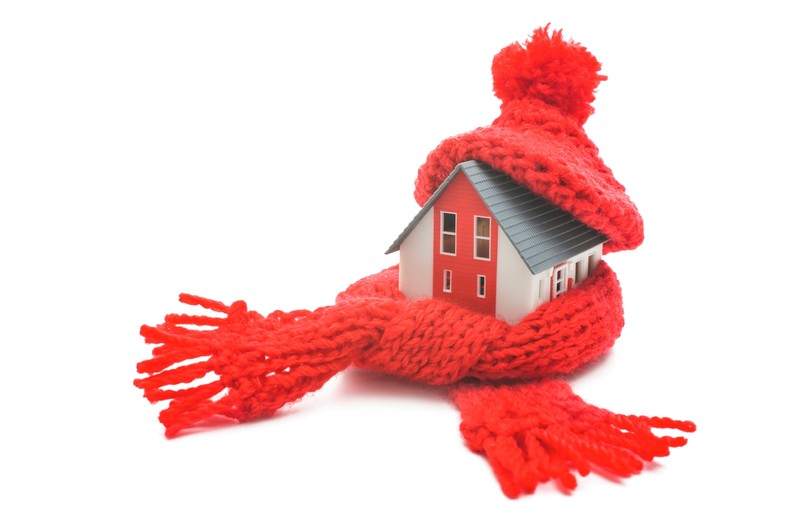 With Autumn underway, many customers will be using "Stocktober" to fill their tanks and have turned on the heating for the first time in a many months.
For those on heating oil, Dawn Shakespeare from the Federation of Petroleum Suppliers (FPS) has good news.
"Oil has been the cheapest off grid energy option since July 2014"
The latest figures from Sutherland Tables show that heating a typical three-bedroom home on oil, using a condensing boiler is now just £840 per annum. For those on LPG the average cost is £1524 per annum, electricity is £1910 per annum and traditional gas heating £967 per annum. This means that an oil condensing boiler is also substantially cheaper to run than any renewable heating option with wood pellets costing £1283 per annum and air source heat pump radiators £1681 per annum.
As part of the FPS Oilsave campaign Dawn has more advice for domestic heating oil users to help reduce costs further:
"There's more homeowners can do to both save energy and save on bills – boilers should be serviced at least once a year to ensure they're running efficiently. Upgrading an older boiler to a modern condensing oil boiler will reduce fuel consumption by around 20% percent and therefore cut fuel costs significantly."
The FPS has also linked up with other trade associations to lobby the Government to introduce a nationwide boiler replacement programme to help the 400,000 households in Great Britain still relying on standard efficiency oil boilers to upgrade to high efficiency condensing models.
As well as urging customers to take advantage of low prices and buy now, the FPS also recommends that householders check their tank, pipes and other equipment for leaks, damage or interference once a week with any problems being fixed as soon as possible by an OFTEC registered technician.
Top up your tank now with Goff heating oil to take advantage of these low prices.
Better price, better service, better use GOFF.
Source: Fuel Oil News