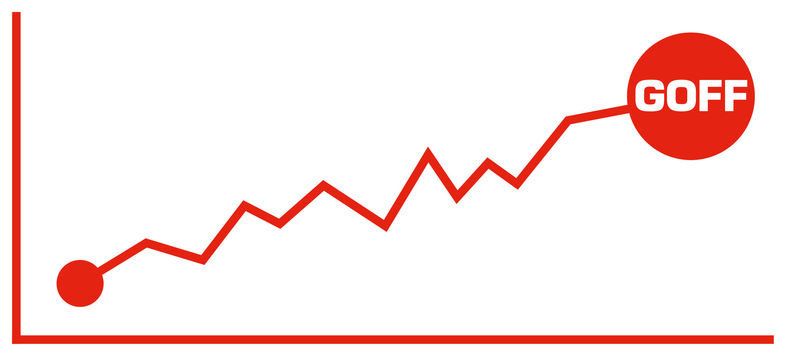 Largest monthly pence per litre heating oil price rise for many years taking the Kerosene price to a near four year high driven by crude oil price increases and strength of the dollar. Oil Market, Exchange Rate, and Heating Oil Price Information September 2018
Brent Crude Dated ($ per Barrel)
Price at Start of Month: $77.54 Price at End of Month: $84.73
Highest Price in Month: $84.73 Lowest Price in Month: $77.54
Pound £ to US Dollar Rate $ Exchange Rate FT:
Start of Month: 1.2997 End of Month: 1.3044
Kerosene (Heating Oil) Cargo Price $ per tonne
Start of Month: $733.29 End of Month: $770.50
Highest Price in Month: $770.50 Lowest Price in Month: $713.50
Resulting in a Heating Oil Price (Pence Per Litre) Monthly range: 4.28 ppl
Largest monthly pence per litre Kerosene (heating oil) price rise for many years taking the Kerosene price to a near four year high
Interesting Articles on the oil price this month
Oil prices are trading sharply higher with Brent Crude hitting a four year high as traders continue to aggressively buy positions ahead of the sanctions against Iran. Traders are very bullish following the decision by OPEC and Russia not to increase production to compensate for the pending loss of Iranian crude supply. As a result traders now expect crude prices to spike to $90-100/b over the next six months. Traders are also bullish following the failure of President Trump to respond the to lack of addition oil from OPEC. It appears the Trump Administration is preoccupied by other problems in Washington including the troubled appointment of a new Supreme Court judge and the Mueller investigation. However, we still believe that President Trump will order a release of the emergency reserves before the mid-term elections in November in order to chasten OPEC.
Political instability will disrupt the historical seasonal trend in oil prices and it is predicted that oil prices may buck the trend of decline in the fourth quarter this year.
https://www.marketwatch.com/story/oil-prices-usually-decline-in-the-fourth-quarter-but-may-buck-that-trend-this-year-2018-09-28
Oil Market commentary & Market Data available from:
http://www.bbc.co.uk/news/business/market_data/commodities/default.stm