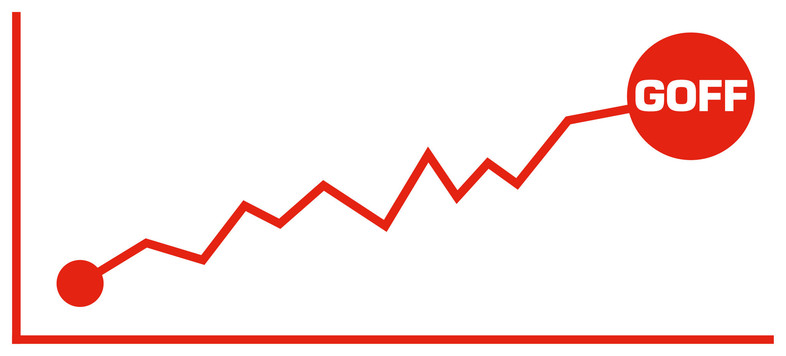 Brent Crude Dated ($ per Barrel)
Price at Start of Month: $46.28 Price at End of Month: $48.13
Highest Price in Month: $49.33 Lowest Price in Month: $44.90
Pound £ to US Dollar Rate $ Exchange Rate FT:
Start of Month: 1.309 End of Month: 1.299
Kerosene (Heating Oil) Cargo Price $ per tonne
Start of Month: $399.00 End of Month: $469.25
Highest Price in Month: $469.25 Lowest Price in Month: $399.00
Resulting in a Heating Oil Price (Pence Per Litre) Monthly range: 3.11 ppl
Crude prices were boosted in the last week of September by the OPEC agreement, in principle, to cut production. The general agreement comes after months of intense diplomacy. It is clear that divisions remain as highlighted by the fact OPEC will not agree the details until the next OPEC meeting on 30th November. However, the OPEC agreement is supportive for prices and will help limit the downside as we enter Q4 when fundamentals normally weaken.
As a result traders are bullish following this and the CFTC report on Friday night which showed that hedge funds were large buyers of crude. Funds are of the view that the two year down trend is over.
On the first day of trading Monday 3rd October prices in the UK extended higher as a result of a fall in Sterling caused by the Prime Minister's announcement over the weekend that Article 50 to trigger Brexit will occur by March 2017.
Oil Market commentary & Market Data available from:
http://www.bbc.co.uk/news/business/market_data/commodities/default.stm
Oil Market news articles:
http://moneyweek.com/rejoice-lower-oil-prices-are-here-for-a-while-longer/
http://www.theweek.co.uk/oil-price/60838/oil-price-steadies-above-50-but-glut-continues-to-cast-shadow