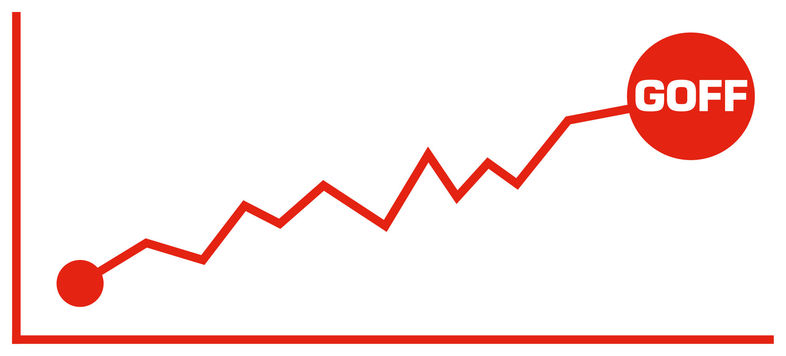 Brent Crude Dated ($ per Barrel)
Price at Start of Month: $57.09 Price at End of Month: $60.98
Highest Price in Month: $60.98 Lowest Price in Month: $55.10
Pound £ to US Dollar Rate $ Exchange Rate FT:
Start of Month: 1.34.17 End of Month: 1.328
Kerosene (Heating Oil) Cargo Price $ per tonne
Start of Month: $571.75 End of Month: $588.00
Highest Price in Month: $588.00 Lowest Price in Month: $546.75
Resulting in a Heating Oil Price (Pence Per Litre) Monthly range: 2.76 ppl
For the second month running Crude showed a significant increase in cost over the course of the month, but the impact in pence per litre terms for heating oil was reduced by the variation in the exchange rate. It should be noted however that for the first time in 2 years Crude has broken through, and held above the $60 per barrel mark. We think this is a significant step and will mark a turning point in the market, with its resultant inflation of the wholesale cost of Kerosene (heating oil).
Oil Market commentary & Market Data available from:
http://www.bbc.co.uk/news/business/market_data/commodities/default.stm