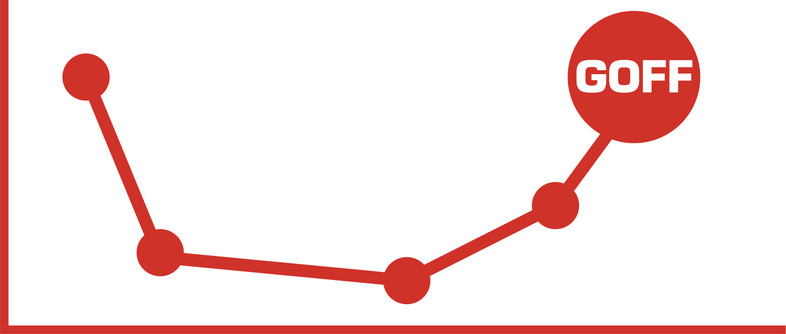 Brent Crude Dated ($ per Barrel)
Price at Start of Month: $60.98 Price at End of Month: $64.59
Highest Price in Month: $64.59 Lowest Price in Month: $60.39
Pound £ to US Dollar Rate $ Exchange Rate FT:
Start of Month: 1.3537 End of Month: 1.3256
Kerosene (Heating Oil) Cargo Price $ per tonne
Start of Month: $580.50 End of Month: $592.25
Highest Price in Month: $609.75 Lowest Price in Month: $577.75
Resulting in a Heating Oil Price (Pence Per Litre) Monthly range: 1.91 ppl
Crude prices were driven up in the latter part of the month due to global stocks falling and demand rising. Additionally OPEC and non-OPEC producers agreed to extend the production cuts to 31st December 2018. The extension was in line with Saudi Arabian requests and provides a supportive backdrop for the IPO of the Saudi oil national, but it is longer than desired for Russia. This will potentially result in the crude price increasing into December and the New Year, which might be offset by a lack of Russian compliance along with increased US shale production. However, for now we think prices will certainly rise in the short term.
Oil Market commentary & Market Data available from:
http://www.bbc.co.uk/news/business/market_data/commodities/default.stm