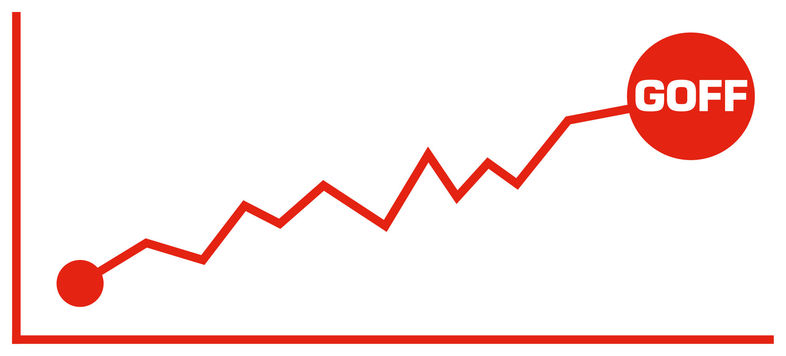 Heating Oil Price Key Market Information January 2019
Oil Market, Exchange Rate, and Heating Oil Price Information January 2019
Brent Crude Dated ($ per Barrel)
Price at Start of Month: $53.90 Price at End of Month: $62.26
Highest Price in Month: $62.38 Lowest Price in Month: $53.16
Pound £ to US Dollar Rate $ Exchange Rate FT:
Start of Month: 1.2602 End of Month: 1.314
Kerosene (Heating Oil) Cargo Price $ per tonne
Start of Month: $562.25 End of Month: $619.75
Highest Price in Month: $619.75 Lowest Price in Month: $557.75
Resulting in a Heating Oil Price (Pence Per Litre) Monthly range: 3.28 ppl
Oil Market commentary & Market Data available from:
http://www.bbc.co.uk/news/business/market_data/commodities/default.stm
THE OMJ energy roadmap commentary from last week:
Heating Oil / Diesels
The fundamentals for kero / diesels improved last week with stocks falling and demand rising. Stocks should have posted the seasonal peak and fall until May. Demand increased on the week and year but should moderate over the next few weeks. With the ICE Gas Oil Future in the middle of the $550-590/t. trading range we expect further price consolidation with the cold snap in the US and NWE providing a supportive backdrop and limiting the scope of the negative short term graphs.
Gasoline
The fundamentals for gasoline were little changed last week with the days cover holding near the 12 month high. Stocks continue to spike higher and demand remains weak. However, we are nearing the end of the current cycle. Stocks will likely peak in the next few weeks and demand has most likely bottomed out. As a result we are now heading towards the annual St. Patrick's Day rally.
Crude Oil
US crude stocks continue to rise as surging US production and reduced refinery intakes add to the stock surplus. Crude stocks are extending higher above the five year average and the level seen year. Crude stocks should continue to rise over the next few months. However, attention is turning to Venezuela with traders worried the US will ban the import of Venezuelan crude.
Weather
NWE: TWO WEEK OUTLOOK EXTREMELY COLD.
US: TWO WEEK OUTLOOK EXTREMELY COLD FOR THE US EAST COAST