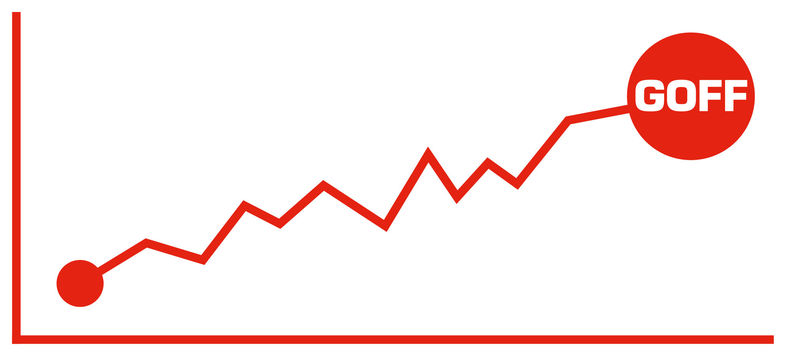 Brent Crude Dated ($ per Barrel)
Price at Start of Month: $54.80 Price at End of Month: $55.86
Highest Price in Month: $55.95 Lowest Price in Month: $53.16
Pound £ to US Dollar Rate $ Exchange Rate FT:
Start of Month: 1.224 End of Month: 1.265
Kerosene (Heating Oil) Cargo Price $ per tonne
Start of Month: $498.75 End of Month: $517.75
Highest Price in Month: $517.75 Lowest Price in Month: $491.75
Resulting in a Heating Oil Price (Pence Per Litre) Monthly range: 1.77 ppl
Interesting Article in the

By Claire McNeilly
Home heating oil to rise as pump prices hit a two-year high.
Edited highlights here:
Northern Ireland's home heating oil users are being warned that price increases could be on the way sooner rather than later.The bad news comes as temperatures continue to plummet, while it also emerged that the cost of petrol and Diesel hit thier highest levels in more than two years last month.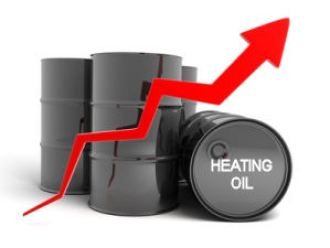 Oil prices have remained fairly stable since the beginning of the year, with the cost of a litre falling fractionally from 40.8p in January to 39.69p yesterday.
But industry experts have cautioned against complacency, adding that the 400,000 Northern Irish households which currently use home heating oil here continue to be impacted by fluctuations.
BoilerJuice boss Ian Ronald said he expects prices to rise in the not too distant future and has advised consumers to act immediately.
"Although fuel prices have increased across Northern Ireland so far in 2017, heating oil prices remain flat. However, that could all change in the coming weeks," he said.

"We know there is a clear link between heating oil and crude oil prices. Now that OPEC countries are producing less crude oil, off the back of an agreement made in November, we can anticipate heating oil prices increasing.

"There is also the fear that prices could rise after US President Donald Trump put Iran 'on notice' this past Thursday, which has already pushed up the global price of crude oil.

"It could only be a matter of time before heating oil prices begin to follow the same trend, so even though prices are currently in a stable position, we suggest checking your tank to see if you can top up."
Meanwhile, motorists are braced for a bumpy ride after fuel prices hit a two-year high, with a further 2p per litre hike on average in January.
A litre of petrol now costs on average 120.01p, while diesel is sitting at 122.30p – up from 111.17p and 111.93p respectively in August of last year, according to new figures released by the RAC.
Filling up an average 55-litre family car tank with petrol is £9.53 more expensive now than a year ago and £1 more than it was in December.
Diesel vehicles have been even harder hit, with the average family car costing £11.69 more to fill up.
Northern Ireland once again has the UK's cheapest fuel despite suffering the biggest increases in both petrol and diesel in January.
Notwithstanding a drop in the cost of fuel in November and July last year, the unleaded and diesel prices have been rising steadily since March 2016.
And that's despite the fact that wholesale cost of petrol has stayed the same, while diesel has actually fallen.
Source: Belfast Telegraph
Oil Market commentary & Market Data available from:
http://www.bbc.co.uk/news/business/market_data/commodities/default.stm
Rising prices reflected in Oil Market news articles this month:
Fuel prices hit 18-month high, after Opec production cuts:
http://www.bbc.co.uk/news/business-38505980
Oil Jumps as Opec cuts output – from Fox News:
http://www.foxbusiness.com/markets/2017/01/31/oil-jumps-as-opec-cuts-output-dollar-dives.html