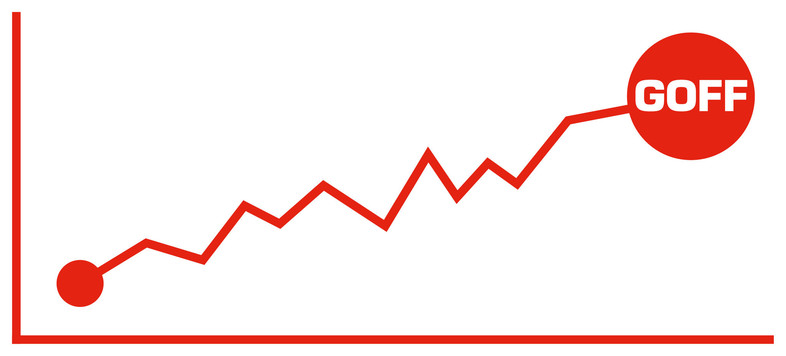 Heating Oil Price Key Market Information April 2016
Brent Crude Dated ($ per Barrel)
Price at Start of Month: $36.51 Price at End of Month: $45.49
Highest Price in Month: $45.62 Lowest Price in Month: $36.07
April's oil price gain is nearly biggest monthly gain for 7 years.
Pound £ to US Dollar Rate $ Exchange Rate FT:
Start of Month: 1.4188 End of Month:1.4649
Kerosene (Heating Oil) Cargo Price $ per tonne
Start of Month: $353.25 End of Month: $412.50
Highest Price in Month: $412.50 Lowest Price in Month: $331.00
Resulting in a Heating Oil Price (Pence Per Litre) Monthly range: 4.34 ppl
Commentary: Crude Oil / Heating Oil / Diesels
The fundamentals for oil prices are mixed on a global basis with Chinese oil demand slipping and OPEC production increasing.
For crude the fundamentals remain weak, as stocks continue to hit new record highs, and US crude production holding higher than the weekly reports imply. But, demand is strong and the US Dollar is under selling pressure due to the failed US Federal Reserve interest rate policy. As a result we expect prices to consolidate.
The fundamentals for kero / diesel are stable with US distillate stocks falling while demand continues to rise on a four week average basis. In fact, US distillate demand is now at the highest level for 23 weeks. As a result we anticipate a period of consolidation after the strong gains seen in March and April.
Market Data available from:
http://www.bbc.co.uk/news/business/market_data/commodities/default.stm
Oil Market news articles:
Does BP's Bob Dudley 'deserve' £14m?
http://www.bbc.co.uk/news/business-36043656
Oil price dives after producers fail to agree output cap.
http://www.bbc.co.uk/news/business-36070255
http://www.marketwatch.com/story/30-oil-within-days-what-analysts-are-saying-about-the-failed-doha-talks-2016-04-18