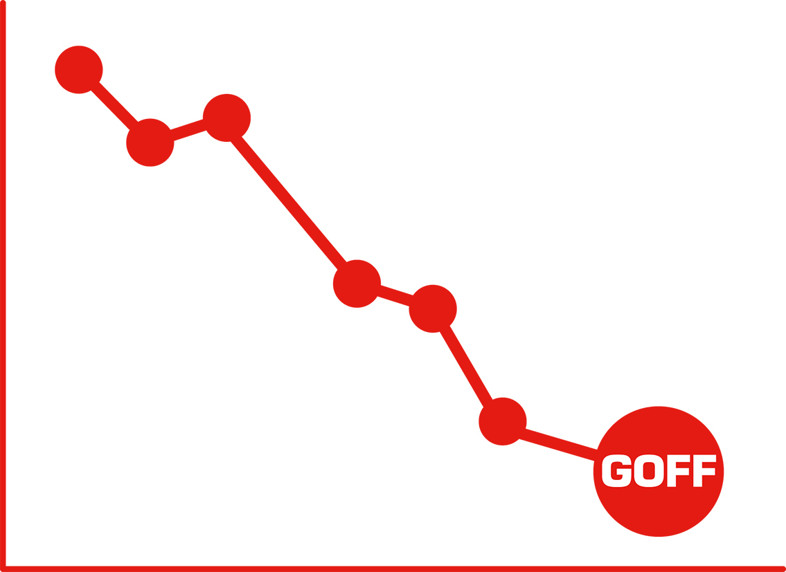 Heating Oil Market Price Information March 2020
Oil Market, Exchange Rate and Heating Oil Price Information March 2020.
Brent Crude crashes from $52.15 to $17.30 in one month as countries lockdown to fight the spread of Covid-19.
Brent Crude Dated ($ per Barrel)
Price at Start of Month: $51.70 Price at End of Month: $17.30
Highest Price in Month: $52.15 Lowest Price in Month: $17.30
Pound £ to US Dollar Rate $ Exchange Rate FT:
Start of Month: 1.2746 End of Month: 1.2425
Kerosene (Heating Oil) Cargo Price $ per tonne
Start of Month: $472.00 End of Month: $225.00
Highest Price in Month: $473.00 Lowest Price in Month: $221.00
Market Commentary:
The combination of the Crude Oil price collapse and exchange rate movements in March have resulted in 15.38 ppl reduction in the cost of kerosene on the global markets.
COVID-19 demonstrated that you don't need oil in a world of no consumption. Additional Oil Market commentary & Market Data available from the BBC here: Market Data
or listen to the BBC World Service Business matters podcast from the 31st March 2020: Oil price collapses to 18-year low
Plunging demand, surging supply, and strained storage capacity have put so much downward pressure on oil prices that US shale producers are now producing at a loss.
US crude oil prices fell below $20 a barrel on Monday, close to their lowest level in 18 years, as traders bet production would have to shut to prevent a glut in the markets. The situation is particularly bleak for high-cost wells in the world's largest producer: the US.
In the podcast the BBC talk to Ellen Wald, from the Atlantic Council, in Florida, and Tom Adshead, a director of Macro Advisory in Moscow about the impact of Covid-19 on global oil markets and how this changes other industries in countries around the world. The Coronavirus outbreak has caused a rather startling change in fish consumption in Kenya. Instead of importing stocks from China, Kenyans have refound their taste for local catches, boosting incomes within the industry. And what do you do when you're in lock down? They interview David Shearer, who runs the UK puzzle exchange. He's seeing a resurgence in demand for jigsaws!
The Office for National Statistics record the price of heating oil and publish monthly updates on the average delivered cost of a domestic delivery of 1000 litres of kerosene in the UK . The information held by the ONS is freely available online and can be found here: ONS Price of heating oil