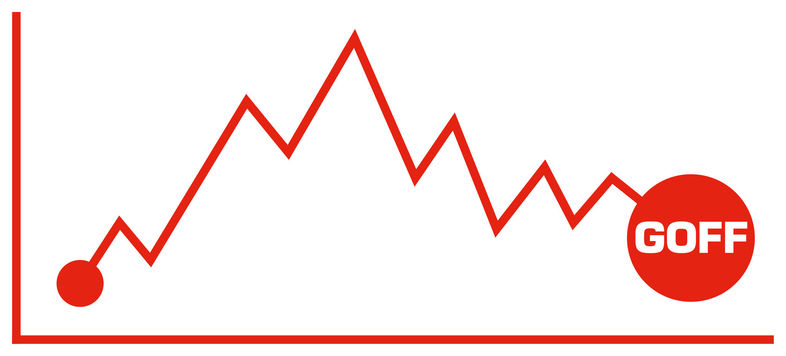 Heating Oil Market Price Information June 2019.
Oil Market, Exchange Rate, and Heating Oil Price Information June 2019.
Brent Crude Dated ($ per Barrel)
Price at Start of Month: $65.52 Price at End of Month: $66.22
Highest Price in Month: $66.74 Lowest Price in Month: $62.03
Pound £ to US Dollar Rate $ Exchange Rate FT:
Start of Month: 1.263 End of Month: 1.265
Kerosene (Heating Oil) Cargo Price $ per tonne
Start of Month: $597.75 End of Month: $642.50
Highest Price in Month: $646.75 Lowest Price in Month: $579.00
Resulting in a Heating Oil Price (Pence Per Litre) Monthly range: 4.42 ppl
After heavy losses for crude in May the slid stopped and held at a new price level of $62/b with the market focused on tensions in the Middle East after an attack on two oil tankers in the Gulf of Oman and the downing of an $130 million US spy drone in the Middle East in the vicinity of the Straits of Hormuz. It is likely the tanker attacks were carried out by the Iranians and the US are expected to deploy further military assets to the region and Trump has turned up the heat on twitter. Also prices for Brent Crude are likely hold above $60/b. in the near term, supported by the large fall in US crude stocks as reported by the DOE. Stocks fell by a massive 12.8mb on the week. Demand also increased, up 69,000 bpd on the week and 581,000 bpd on the year. Demand is up 1.8% on the year based on a four week average. In the medium term attention is turning to the OPEC meeting which is taking place today and tomorrow in Vienna on the back of the G20 in Japan where the US and China agreed a truce in the trade war and Saudi and Russia agreed an extension to the output curbs. OPEC is expected to formally approve the extension at the meeting in Vienna, but with a weather eye on the health of the global economy.