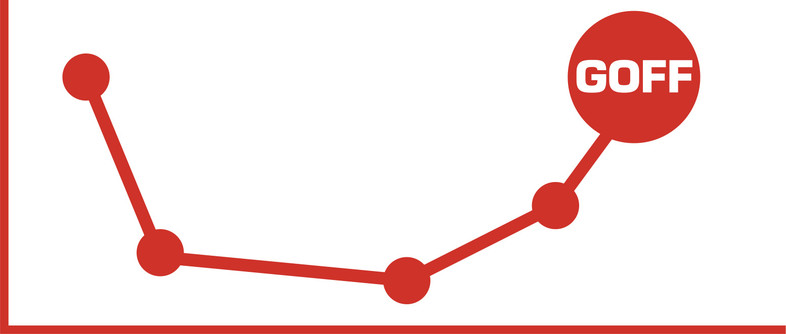 Heating Oil Price Key Market Information January 2016
Brent Crude Dated ($ per Barrel)
Price at Start of Month: $36.54 Price at End of Month: $33.12
Highest Price in Month: $36.54 Lowest Price in Month: $25.99
Pound £ to US Dollar Rate $ Exchange Rate FT:
Start of Month: 1.505 End of Month: 1.44
Kerosene (Heating Oil) Cargo Price $ per tonne
Start of Month: $356.75 End of Month: $336.00
Highest Price in Month: $356.75 Lowest Price in Month: $262.50
Resulting in a Heating Oil Price (Pence Per Litre) Monthly range: 4.66 ppl
Market Data available from the BBC here, and a BBC TV news piece on price slump parallels with 1986 here.
Oil Market articles of interest:
Which way will the market go now.
BP suffers losses as oil price crashes - jobs to go.
Saudi Arabain economy could meltdown.