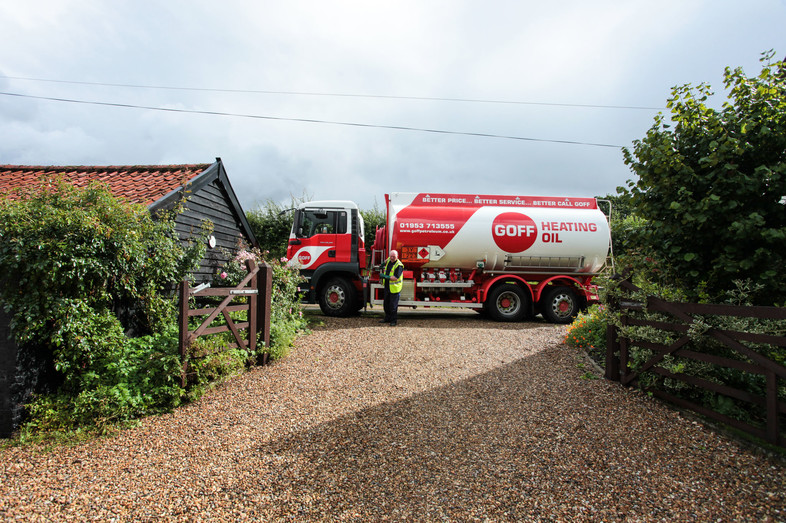 The latest industry figures from Oftec, and quarterly data from the Sutherland Tables*, show that despite a slow increase in heating oil prices since the start of 2016, the average annual cost of heating a home on oil has fallen again, and oil remains by far the cheapest of all major home heating fuels.


The cost of heating an average three bedroom home in Great Britain with an oil condensing boiler is now only £690 per year.
This means Heating Oil is:
31% less expensive than mains gas, which costs £1,007 per annum.
52% cheaper than an LPG condensing boiler which costs £1,448 per annum.
56% cheaper than electric storage heaters at £1,588 per annum to heat the same average home.
Is substantially cheaper to run than any renewable heating option.
Unsurprisingly, with average annual heating costs for oil users falling every quarter for the last three years, consumer confidence in oil heating has greatly increased. This is reflected by rising boiler sales which, for January to April this year, stands at the highest level since 2007.

OFTEC director general Jeremy Hawksley comments:
"With three years of sustained falls in the average annual heating costs for oil, the industry has experienced a sustained period of sales growth. Consumers are sticking with oil as the cheapest home heating fuel by far, while homeowners on LPG or electric may consider switching to oil heating as the running costs are currently over £700 per year cheaper."
Although crude oil prices have begun to rise slowly, they remain considerably lower than 2 years ago. It's hard to forecast if the prices will remain this low, so we would recommend checking your tank and giving Goff a call soon.
Check your tank
Call Goff
Make the most of these fantastic prices
*Sutherland Tables - independent source of data on comparative UK domestic heating prices.
Source: OFTEC