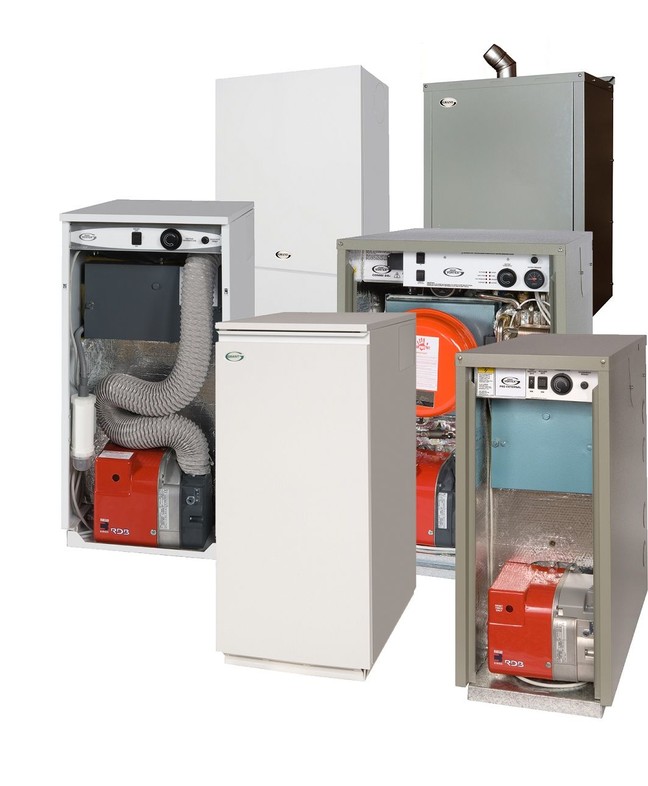 Sales of oil boilers have hit a five year high, while oil prices have fallen to a six year low, making 2015 a winning year for the oil boiler manufacturers and installers and for heating oil consumers alike, according to OFTEC (Oil Firing Technical Association).
Purchases of new, high efficiency oil condensing boilers are at their highest level since 2010, with sales from the start of the year to October this year up 9% on the same period in 2014.
Demand for boilers has been particularly strong during the summer months, suggesting uncertainty caused by government policy changes over renewable heating subsidies, and the continued fall in heating oil prices, have heavily influenced consumer purchase decisions.
Oil prices have fallen considerably with the average UK selling price of kerosene in England and Wales around 35ppl in September – the lowest point since autumn 2009 and almost 50% cheaper than when prices peaked in spring 2013.
OFTEC director general Jeremy Hawksley said:
"The growth in oil boiler sales is clearly excellent news for manufacturers and heating installers, and is backed up by positive feedback from our OFTEC technicians, suggesting there is plenty of work around.

"Low prices are making an enormous difference to oil using households, with many saving hundreds of pounds on their fuel bills. Oil is now by far the cheapest major heating fuel with typical annual costs currently around £793 pa – that's 48.7% cheaper than LPG, 50% less expensive than electric storage heaters and 24% cheaper than mains gas."
Encouragingly, oil heating users have benefitted directly from the fall in crude oil prices because unlike other fuels, the price drop has been passed straight on to consumers.
Jeremy Hawksley continues:
"The fact that consumers are benefitting directly from the dramatic drop in prices makes oil heating even more attractive for both existing and new users. Predicting future kerosene prices is always difficult but with world demand for crude oil remaining low and continued oversupply, it's likely that prices will remain low for some time to come. So far 2015 is certainly proving to be an outstanding year for oil heating users and manufacturers and technicians working in the industry."
Boiler picture: Grant UK