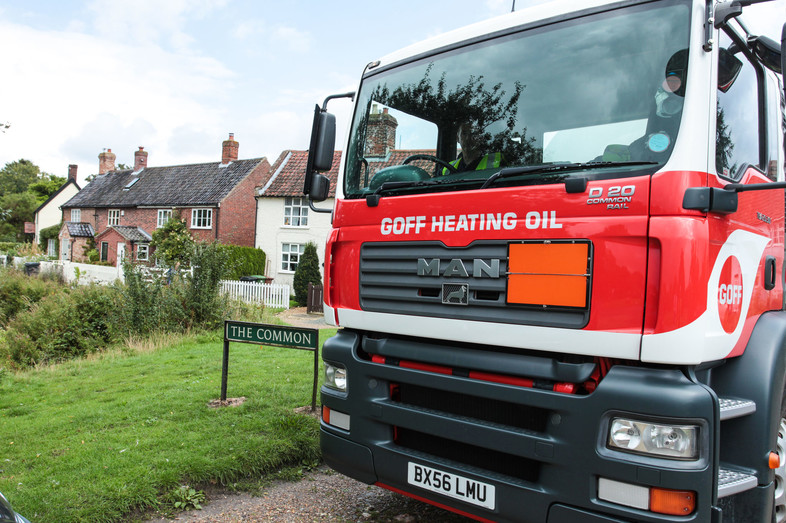 In her Sunday Times Money section article "These heating oil bills do give us a warm glow" Faith explained how the low price of crude oil had been a boon for "off grid" homeowners who use heating oil, rather than mains gas, to heat their homes.
Unlike mains gas and electricity, heating oil users are saving hundreds of pounds as the price drop is being passed on to homeowners. During 2015, the wholesale cost of oil fell by 44% with the national average retail cost falling by a substantial 29%. By comparison, the average wholesale price of mains gas dropped by 34% but consumers only saw their fuel bills cut by a minimal 3%.
Following a move from London in 2014 Faith got to grips with the heating oil market, by researching the price from brokers, price comparison sites, oil clubs, and finally her real local distributors. Her article shared this experience and offered her five top tips to cut cost and get the best deal.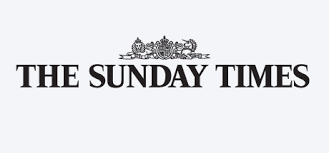 Stock up before bad weather.
Cold weather increases demand for heating oil, and the number of orders placed, whilst also compromising the ability of the tankers to access and supply domestic customers. Mark Askew, from the Federation of Petroleum suppliers, explained that summer deliveries of oil can be made without the threat of poor winter weather, but when cold weather comes there is a surge in demand that slows deliveries and pushes up prices.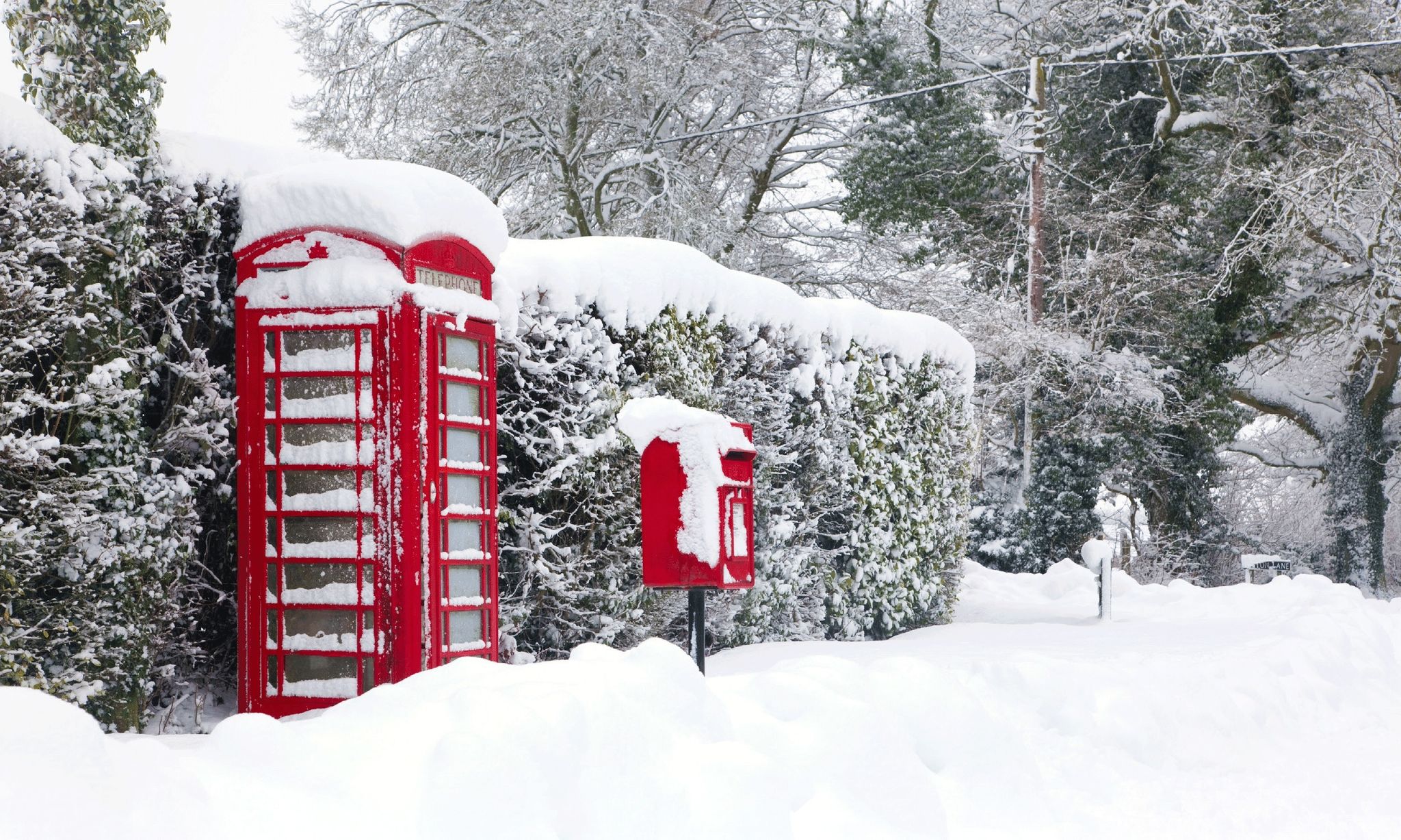 Avoid Expensive Emergencies.
Don't be tempted into delaying your order whilst waiting for prices to fall. Miscalculating your stock can lead to running your tank out or needing an emergency delivery just before you do. Faith found that an order for next day delivery, from a broker, was considerably more expensive, with Boilerjuice adding more than £300 to the cost of her delivery. Keeping a regular eye on the oil tank gauge and ordering in good time, means the delivery tanker could be cost-effectively scheduled by the supplying oil company.
Buy in Bulk.
Generally the fewer trips a tanker must make to a village, the cheaper the transportation costs become. Grouping a number of small orders into a larger bulk one can bring cost savings for both the customer and supplier. Small village syndicates have shared these savings for years, and now many brokers encourage this tactic so they can enjoy more commission on the orders they place.
Compare Prices.
Oil and commodity prices are readily available on the internet. Price comparison, or brokerage sites, publish online the prices they can offer from the suppliers they work with. Many real distributors do not wish to pay commission and do not submit prices to such sites, preferring to deal directly with their customers. Some distributors are able to offer an online quotation service with a range of price options depending on the volume of heating oil required and the type of tanker that is needed to access your property. Generally the bigger the order, the longer the delivery window, and the larger the tanker that can make the delivery, the lower the cost will be.
Finally Haggle.
Once you have done all your research it is time to compare those prices and then phone someone to have a deal. Last week the customer service team at Goff Petroleum could deliver Fiona's order for less than £500 because she was an existing customer. This saved her nearly £70, or 13%, on her first quote for this order, and more than £500 on her fuel delivery in 2014.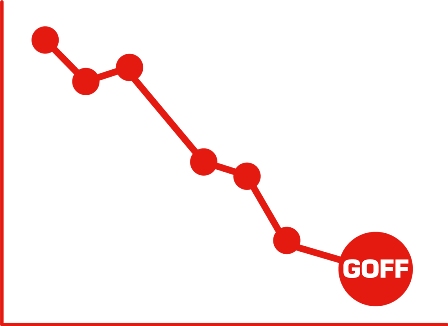 Source & Copyright: Sunday Times Money Section 31st January 2016
Faith's personal money saving blog can be found here.