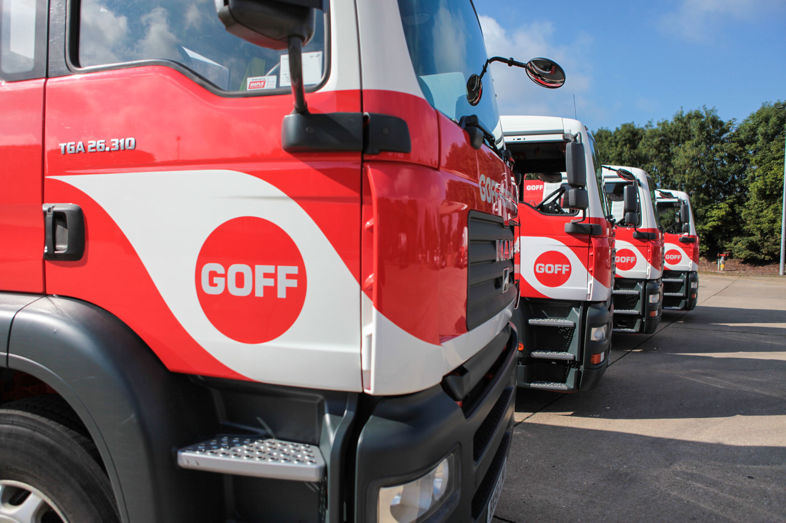 All the expertise of bulk fuel distribution in an agile new delivery service.
The minimum delivery from a bulk distribution tanker is 500L, but some of our customers do not need, or do not have the ability to receive or store this quantity. To respond to these customer needs, Goff Petroleum has developed Goff Bespoke, an agile heating oil delivery solution for special conditions.
Do you need oil in a hurry, or have you run out?
Do you have issues that prevent a large tanker from delivering?
Are you moving soon and need a little to get you through?
Are you replacing or moving your tank and need to keep going till then?
Goff Bespoke offer agile solutions for special situations.
Will Goff said:
"It's important to us that we offer the best and most agile customer service to our heating oil customers. To help us do this we've looked at how we can transfer our existing expertise in bulk tanker deliveries to some different domestic challenges.

My team have identified a way of using different vehicles and fuel handling methods to make smaller deliveries in response to these special domestic customer challenges."
In NR postcodes Goff Bespoke can deliver 205 litres of Kerosene within 24 hours every working day, same day if ordered before 1pm, for only £199.99 inc vat.
Call 01953 713555 now
to arrange a Goff Bespoke Heating Oil Delivery