Goff Domestic Heating Oil Budget Plan
At Goff understand that there are many demands on your household budget. In order to spread your payment you may choose to build up credit on your account using our Budget Scheme.
History: By looking at your purchasing history we can suggest a monthly payment that will suit your household budget.
Payments: Should you have insufficient funds in your account when you order then you just pay the difference.
Orders: Each time you order we review your account to ensure that your payments are sufficient to cover your oil needs. Should we feel any change is required we will contact you to discuss the account
Unlike many of our competitors, we do not offer a regular tank top up service. We do not force you to have oil when you do not want it, nor charge you for oil that is delivered at the supplier's convenience. We believe that you should maintain the control of your deliveries and costs.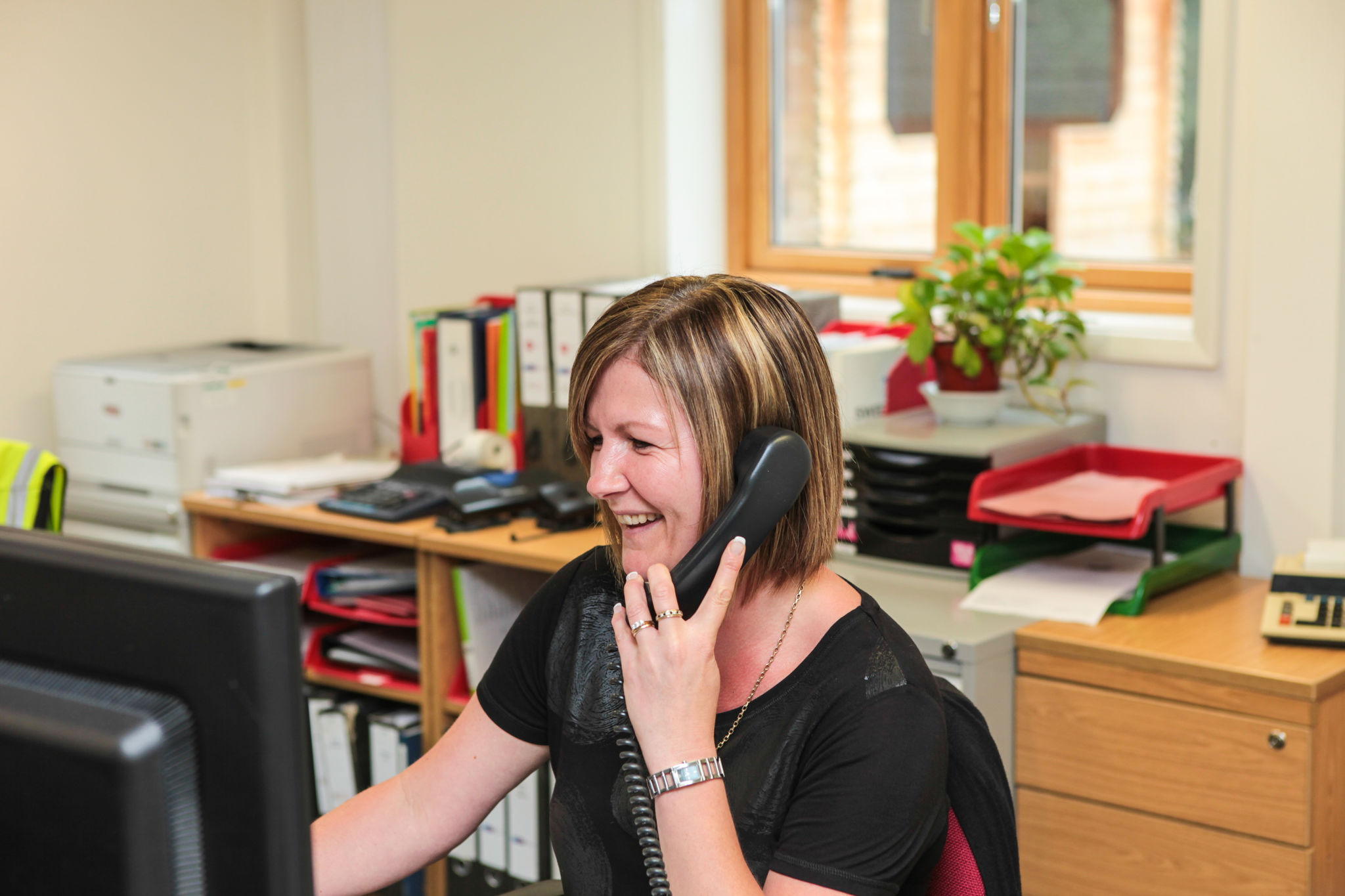 Advice: We are happy to advise you on any aspect of your account.
Should you have any queries or wish to discuss your Budget Scheme the Accounts Team is on hand Monday to Friday, 8am until 5.30pm. You can call us on 01953 713555 (option 2), or email us at accounts@goffpetroleum.co.uk
To apply for a new Budget Scheme, just download the pack here, and pop the completed forms in the post to us at:
Goff Petroleum Accounts, Stanfield Road, Wymondham, Norfolk NR18 9QY.