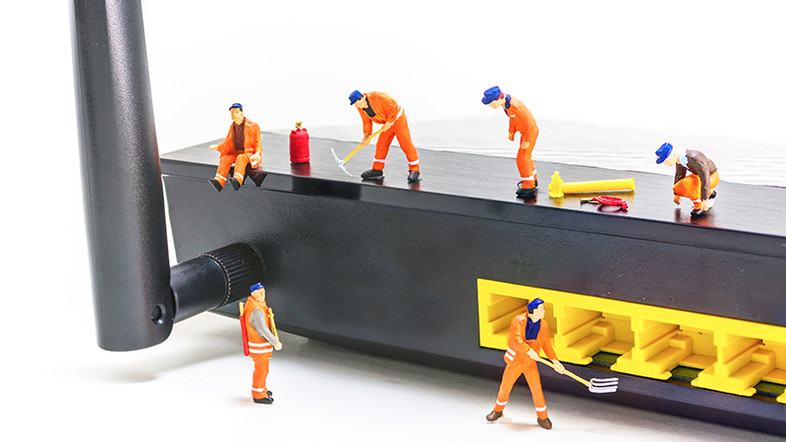 We've currently got Gremlins in our internet, which means we can't always take orders and give you quotes like we normally would. It also means that the Office Staff can't process your card payments at the moment.
Our Techies are currently working on fixing it for us, but as the problem is outside our system, it may take a while.
If you've any queries you can call us as normal, and our Sales Staff are here to take orders and give you quotes.
You can also still post a cheque to us, or call for our bank details so you can transfer money to us.
We will let you know once things are back to normal!