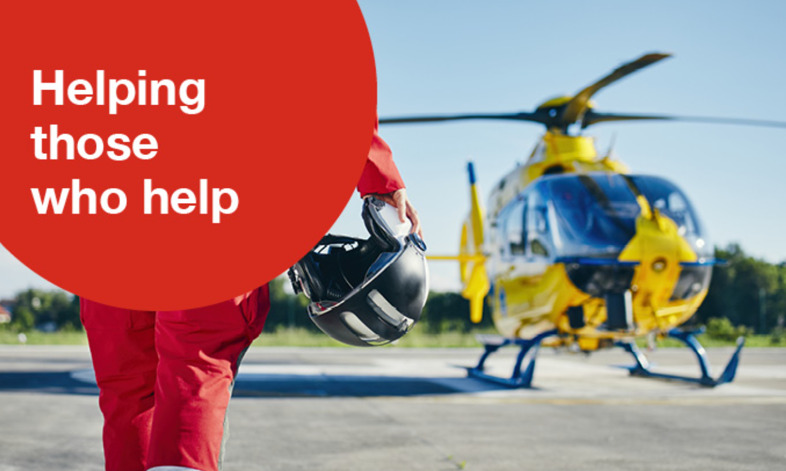 Goff Good Causes are raising money for the Air Ambulance and celebrating our Norfolk roots!
The Goff name and business can be traced back to 1888 when Herbert Goff the Great Great Grandfather of today's Managing Director Will, began the business in Norfolk.
The fuel business started with domestic paraffin being delivered to homes in Norwich and agricultural fuels to farms in the villages nearby. During the 1970s many rural homes installed oil fired central heating systems and as demand for fuel grew so did Goff with the construction of our own oil storage depot, garage, and petrol station, on Aylsham Road in Norwich. Poppy Red was introduced into our lettering and logo inspired by the official flower of Norfolk, the Poppy.
Since then Goff Petroleum has proudly carried Poppy Red on it's lorries, uniforms and logo, inspired by the County where the company started and where it is still based.
Today Goff is one of the largest heating oil distributors and has depots, staff and customers that reach across East Anglia and into the South of England. However the head-quarters and workshops for the company are still based in Norfolk on the outskirts of Wymondham.
To celebrate our roots in Norfolk we have decided to extend our Goff Good Causes programme and raise money for the Air Ambulance on Norfolk Day (27th July 2021) by pledging to make a donation of £1 for every order placed.